Hello everyone, and hello December! Haven't these past months flown, it seems barely any time since I was thinking about a transitional wardrobe! Since I last blogged, I have had what can only be described as a vintage siesta. It turns out that moving house is as exhausting as I remember, but will soon have some pictures to share of my new flat. I have felt quite uninspired vintage-wise, so decided to compile a Christmas wish list to get myself back on track!
I believe that Christmas is about finding unique and one off gifts, rather than items from well known brands. Where better to turn than Etsy; home to some of the best handmade, reasonably priced and vintage inspired brands.
A firm favourite of mine is
Rosie Alia Designs.
She has recently stocked up her store with an array of festive treats; I particularly love this Christmassy hair clip.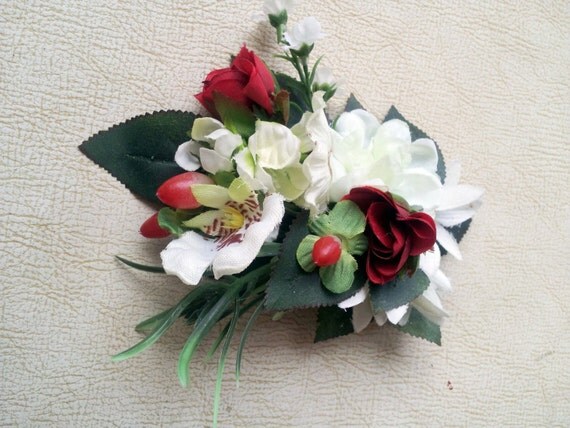 Another accessories go-to store comes from Newcastle based
Luxulite
. Her unique take on classic sweetheart brooches are absolutely adorable and really kitsch. What a great way to do a modern take on a classic piece of the vintage wardrobe.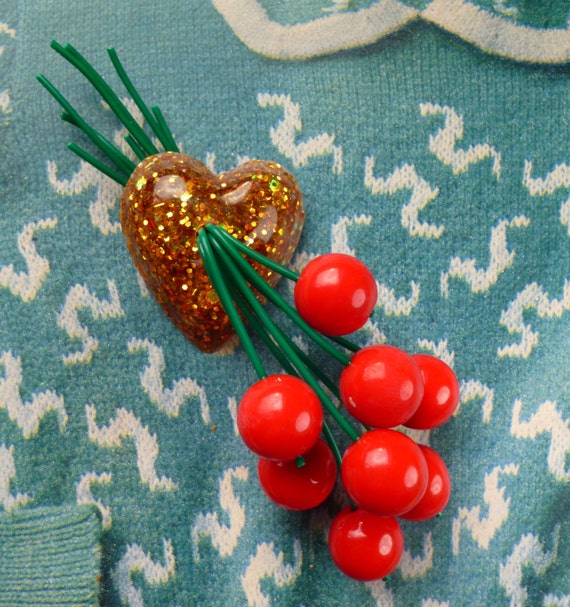 Other Etsy favourites include '1940's Style For You', 'Naked Without One' and 'In Grips We Trust'.
More browsing on Etsy quickly came up with more gems...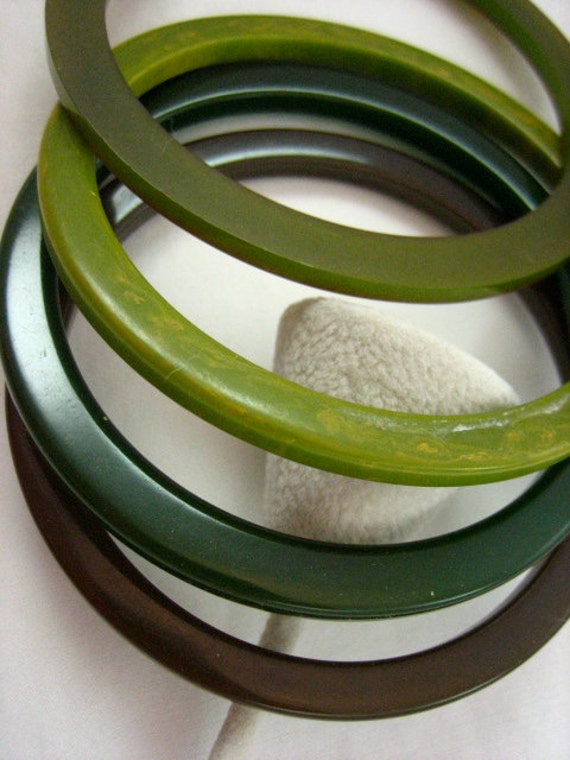 Bakelite Bangle Set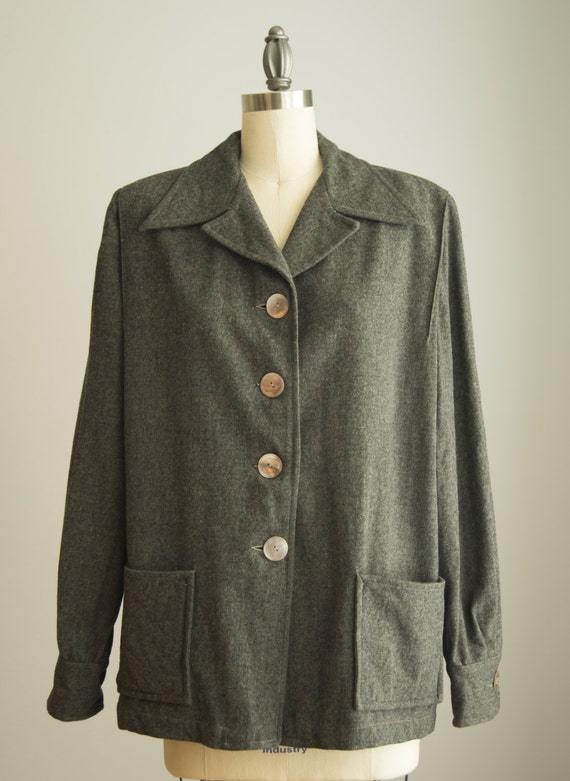 Pendleton '49er Jacket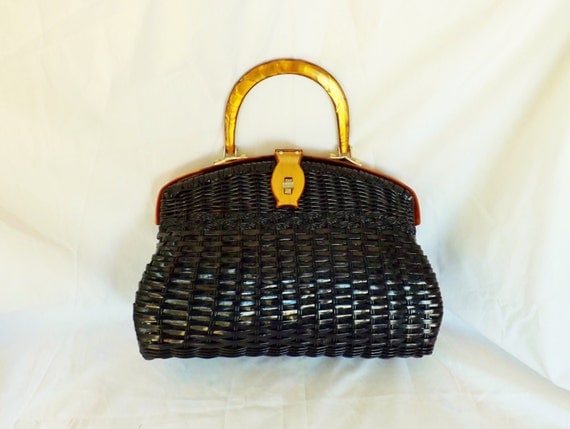 Lucite handled handbag perfection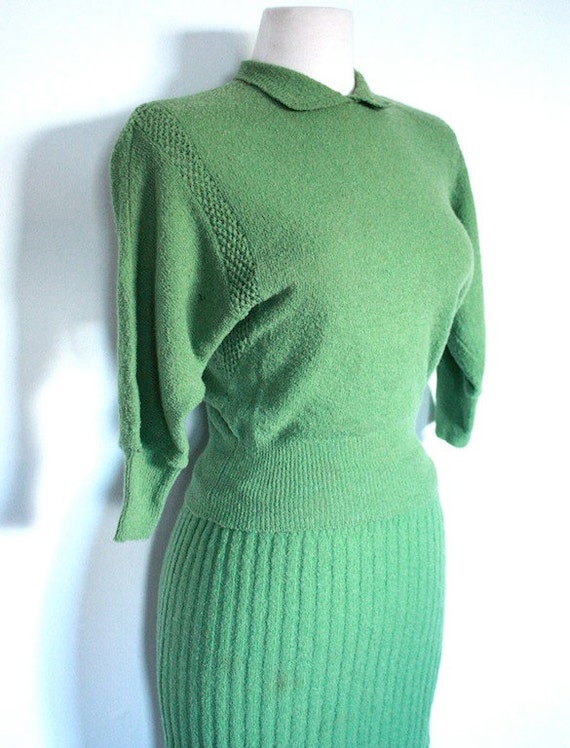 You can't forget some classics from some of the best reproduction brands out there, with Freddies of Pinewood full of amazing stock, any of the Vivien of Holloway pencil skirts nor Dollydagger dresses!
Oh how I dream of endless budgets, Christmas' and birthday's...
What is on your wishlist? I would love to hear who are your favourite Etsy sellers, or what you are particularly lusting for.
Until next time,
Hannah xxx