I have a confession. Yes I love my 1940s and 1950s, but deep down I harbour a craving to be a Sixties gal. The decade stood for change, monochrome and moving on. If my hips, legs and boobs would allow it, I would totally be a mod!
As the Bank Holiday weekend approaches, Brighton Rumble arrives in town and we celebrate the mod culture that made Brighton what it is today. Before it all gets going, I thought I would share some of the upcoming events with you!
Everything kicks off on Friday evening, with Komedia hosting the first of three Mod nights...
Head into the North Laines on Saturday and Sunday for Brighton Rumble on the Beach at the Prince Albert...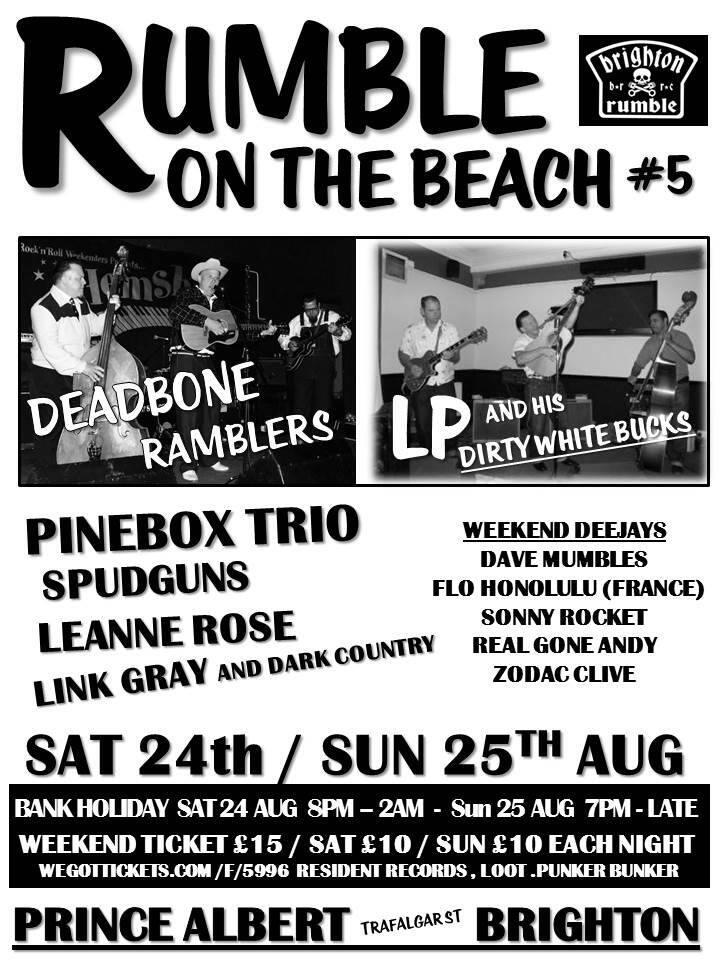 I will be sure to get some pictures taken ready to report once I have recovered!

Hannah xxx