As a sunshine lover, I do get a feeling of dread as Winter approaches. Cold, wet weather and short dark days ahead leave me feeling a bit miserable, however there is something exciting about getting a warm, winter wardrobe prepared!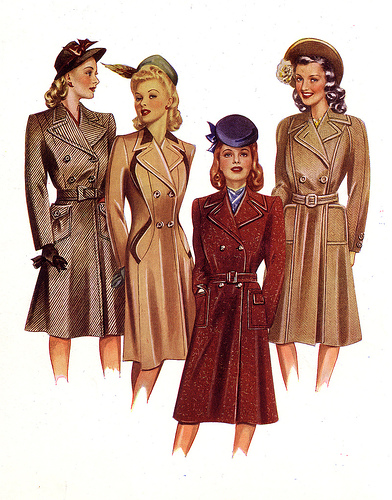 Since completely embracing my 'vintage lifestyle' and embedding it into my everyday life, my own interpretation and 'look' has developed and this is the first winter that I feel excited to dress completely vintage for. A 50s sundress, gypsy top or circle skirt are easy to pick up and give a fantastically authentic summertime vintage look, but I feel winter is a little more difficult mainly due to the temptation to be warm rather than stylish! An avid eBay and Etsy viewer, many an evening of late has been spent hunting down some classic winter staples to add to my ever increasing array of clothing. I am really looking forward to indulging in some more forties fashion and adding tweed, hats, fur and knits!
Here is a selection of some pieces I have my eye on...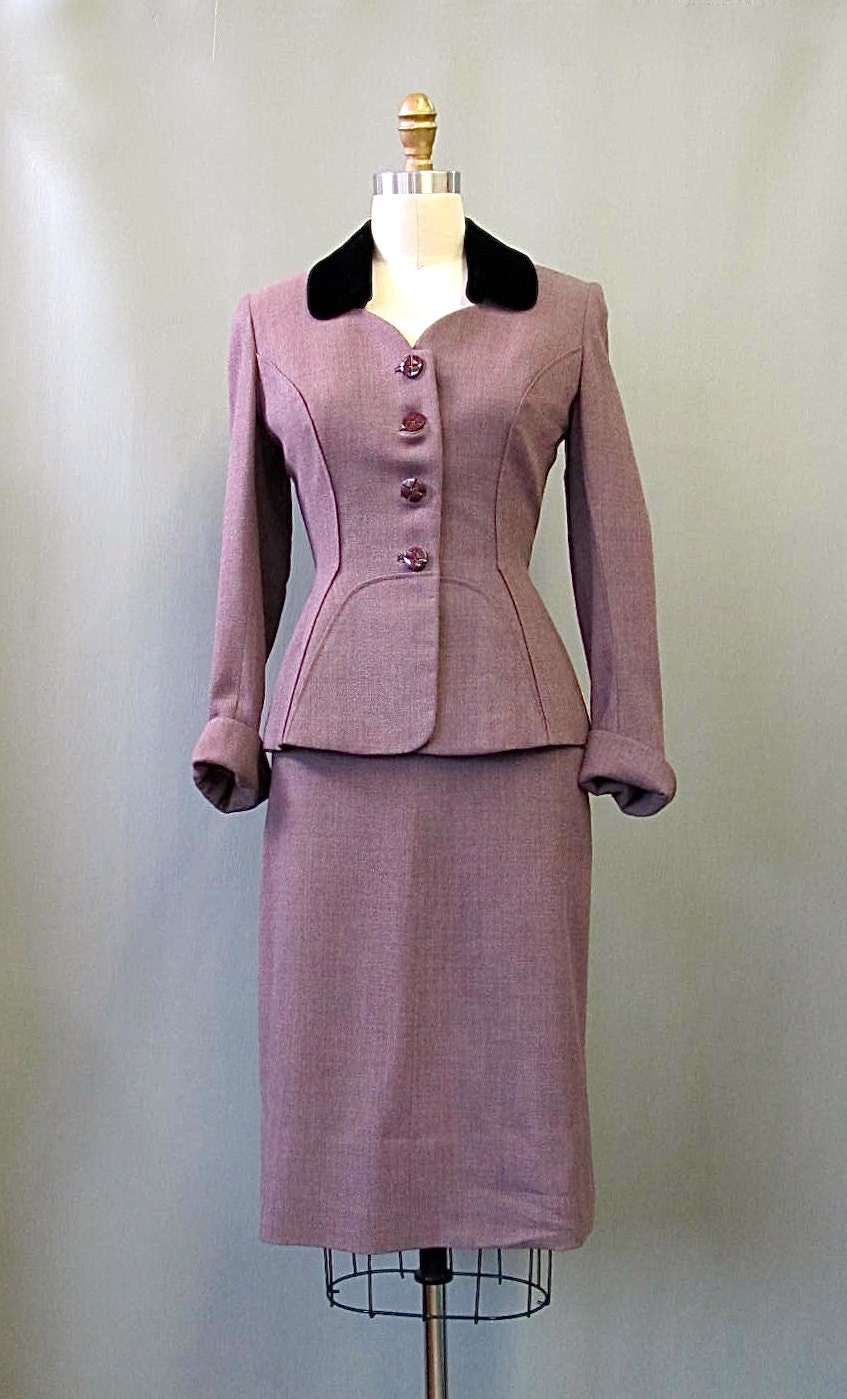 Of course, most of my time will be spent wrapping up warm and hunting around the charity shops. Who can think of a better way to spend a winters day?!
Do you have your eye on anything in particular?
Hannah xxx